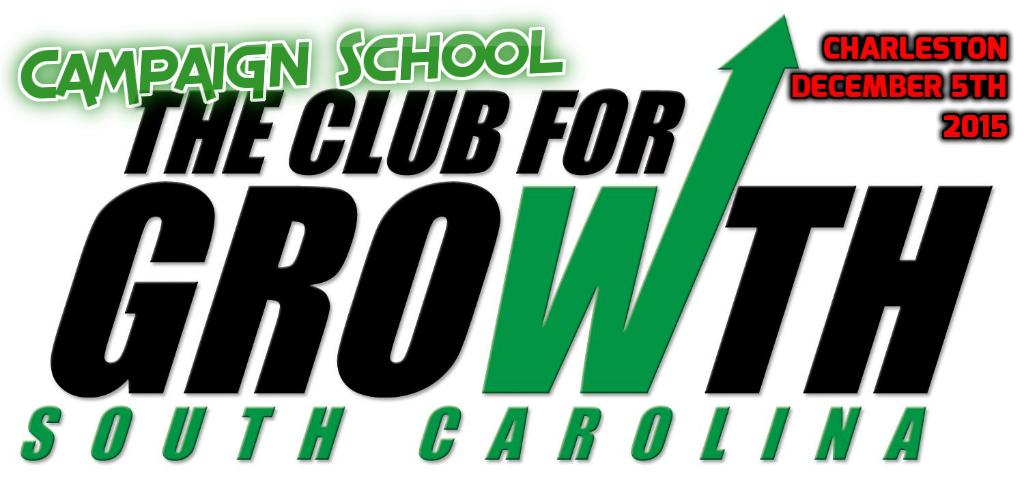 SC Club for Growth to Host Campaign School after House Republicans Cancel
With House GOP Caucus Out, SC Club for Growth Steps In
The South Carolina Club for Growth will host a campaign school in the Charleston area on the morning of December 5th.
The event, aimed at true conservatives who feel their current representation lacks fiscal fortitude, will cover a wide variety of topics and provide the best tactics for taking down entrenched incumbents.
The South Carolina Club for Growth encourages all pro-growth, limited government conservatives seeking to challenge liberal Republicans and democrats to join us on December 5th.
The discussion will feature speakers from some of the state's top political consulting firms, including Walter Whetsell from Starboard Communications and Andrew Boucher from RightVoter.
The event is free but registration is required.
To register for the event, visit: www.scclubforgrowthcampaignschoolcharleston.eventbrite.com/
Please direct questions to rj@scclubforgrowth.org